About Us
Welcome to the Center for Forensic Nursing Excellence International
The Center for Forensic Nursing Excellence International (CFNEI) is a solutions oriented organization. We partner with groups, communities, businesses, government agencies, and non-governmental organizations to create innovative, relevant, and cost-effective solutions and services. Through these partnerships, we engage in forensic nursing and multidisciplinary education, clinical forensic and legal consultation, research collaboration, product development and other related services for professionals responding to the needs of populations affected by violence/trauma/disaster.
 Our Values
CFNEI's core values reflect our commitment to maintaining the highest standards of clinical forensic excellence in developing solutions to address gaps in clinical forensic education, consulting services, products, and research. Our core values include personal, professional and organizational: integrity, collaboration, accountability, respect for persons, and moral courage.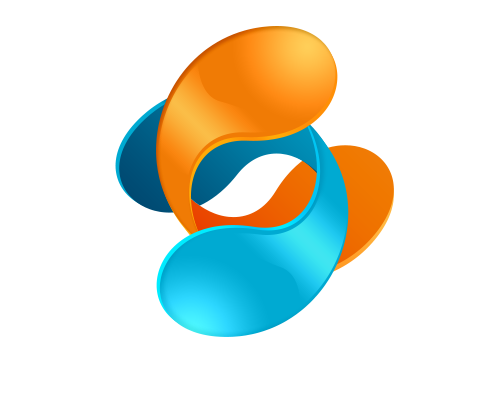 The CFNEI Logo
The CFNEI logo is an abstract representation of the DNA double helix symbolizing forensic nurses' interconnectedness with the communities we serve and the interdisciplinary partnerships we foster to fulfil our social contract with society. The warm orange represents creativity, enthusiasm, determination, encouragement and strength. The calming blue symbolizes trust, wisdom, confidence, understanding and truth.
Like we are making a difference
100%
Rachell Ekroos is a respected health care provider, dynamic multidisciplinary educator, and successful business leader. She holds two national board certifications from the American Nurses Credentialing Center (ANCC)—one as a family nurse practitioner and the second in advanced forensic nursing. She has extensive advanced practice and multidisciplinary experience serving patients and populations affected by violence. Rachell's work is grounded in the core values of personal, professional, and organizational integrity, accountability and respect for persons.
Through her analytical approach to solution development, Rachell has enacted effective strategies across diverse business models including for profit, non-profit, educational and government agencies. Her solution driven processes takes into consideration strategic goals, resources, stakeholder interests, best practices, unintended consequences and system wide implications. She is a self-motivated professional who is comfortable across settings from meeting with executive leadership, collaborating with government agencies, reporting to stakeholders, to working directly with students, providers and patients.
Having served as a clinical resource and consultant to numerous organizations and government entities, Rachell currently contributes as an adviser/subject matter expert on local, regional, and national committees. Rachell is committed to achieving excellence through innovative strategies and best practices. She has a lifelong commitment to providing quality educational opportunities for a diverse population of learners and understands the ever evolving needs of multidisciplinary and interprofessional students. Rachell is a Distinguished Fellow of the International Association of Forensic Nurses (IAFN), serves as an ANCC Certification Appraiser, and Chairs the IAFN Scope and Standards of Forensic Nursing Practice task force.
Lauren Traveller is an innovative healthcare provider, consultant and entrepreneur. She holds national board certification through the American Academy of Nurse Practitioners (AANP) as a family nurse practitioner and is pursuing advanced forensic nursing board certification through the American Nurses Credentialing Center (ANCC). Lauren's forensic nursing expertise includes corrections, sexual violence across the life cycle, exploited youth, risk management and death investigation. She has a direct interest in exploring the how the functional medicine approach to healthcare and forensic nursing can enhance patient/victim-centered care. Her primary clinical focus has been concentrated on incarcerated and offender populations and exploring the psychological, theoretical, and medical underpinnings of the effects of violence.
Lauren actively promotes consistent violence prevention and screening efforts by health care providers in all settings. For this reason, her research interest's target prevention, screening and patient-centered interventions. Through her position as Associate Director of Special Projects, Lauren serves on local committees and advisory boards, engages in research development and provides expert consultation. She is fully committed to advancing clinical forensic practice and enhancing provider's capacity to better service patients across the prevention-intervention continuum.
Logical and open-minded, Chris Ekroos has a rich and diverse background as an information technology (IT) professional including specialized experience in the field of forensic-medical services—bolstered by his background in psychology, project management, communication, business marketing, and education. Chris describes psychology as providing a window to the human psyche—how people communicate, learn, and make decisions. These human factors can directly and indirectly inform how humans interact with technology. Chris has a life-long passion for developing creative solutions to help bridge the gap between technology and the people whom technology serves.
After living and teaching abroad and working with professionals who serve populations affected by violence, Chris became convinced that technology is integral to finding "human" solutions to combating violence. Chris now focuses his skills on solving the technical and process needs of interdisciplinary professionals who serve individuals and populations affected by violence. Through his work at the CFNEI, Chris is making a difference by delivering innovative and sustainable education, product, and service solutions to these professionals.
OUR COMMITMENT TO THE POPULATIONS WE SERVE, THE COMMUNITY, AND OUR CUSTOMERS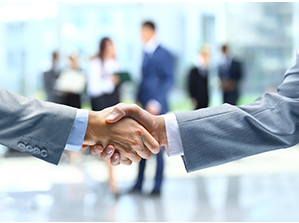 "At CFNEI, a client-focused culture based on mutual respect, collaboration, open communication and positive actions has always been at the heart of what we do. It's important to us that the contributions, abilities and achievements of team members and collaborators are acknowledged and the voices of populations affected by violence/trauma/disaster, community stakeholders, and our customers are heard and welcomed. Our overarching commitment to you is to maintain the highest standards of clinical forensic excellence in developing solutions to address gaps in clinical forensic education, consulting services, products, and research."
RACHELL A. EKROOS – FOUNDER
Our Clients and Collaborators Include: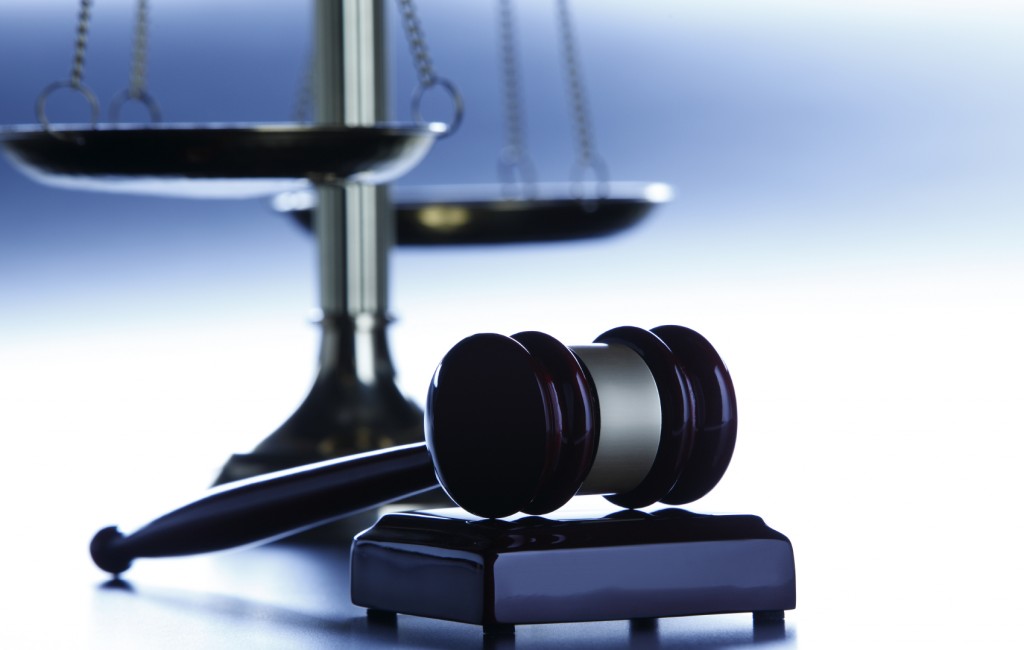 Prosecuting and Defense Attorneys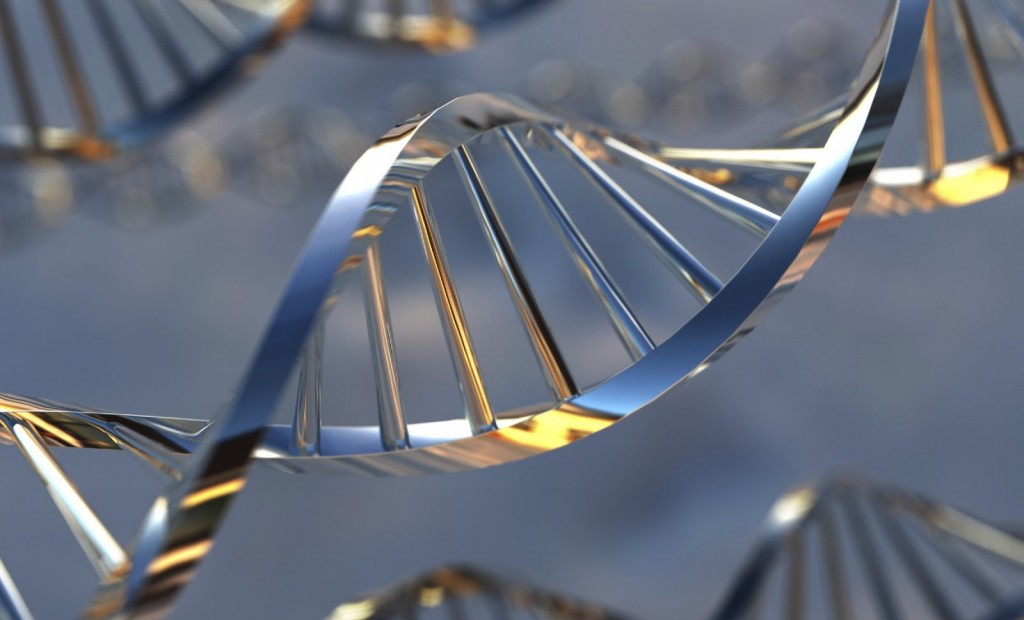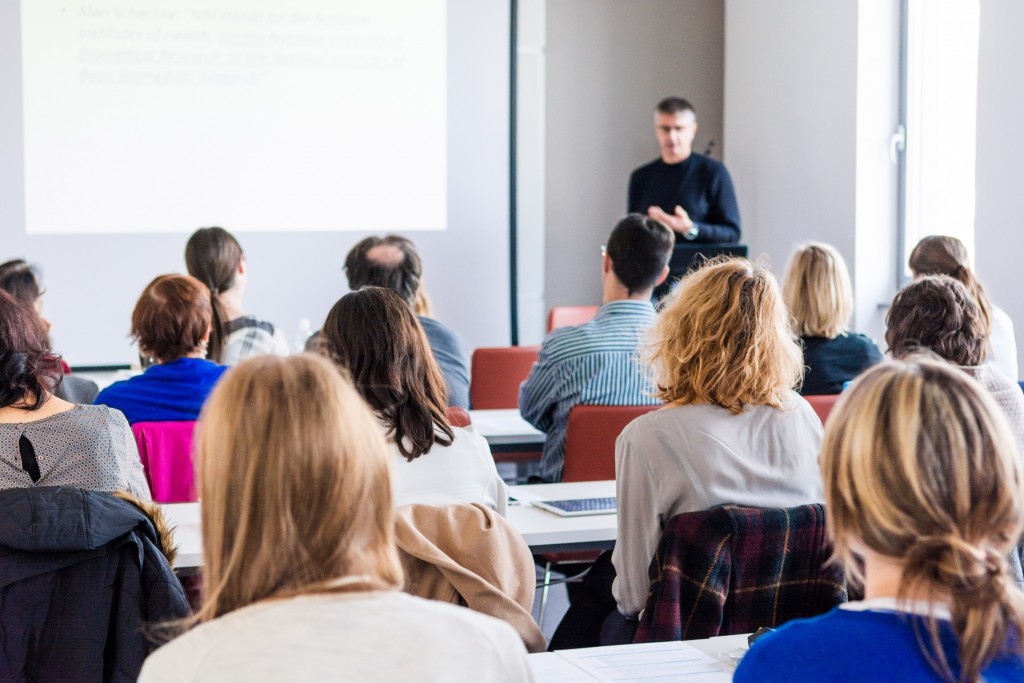 Educational Organizations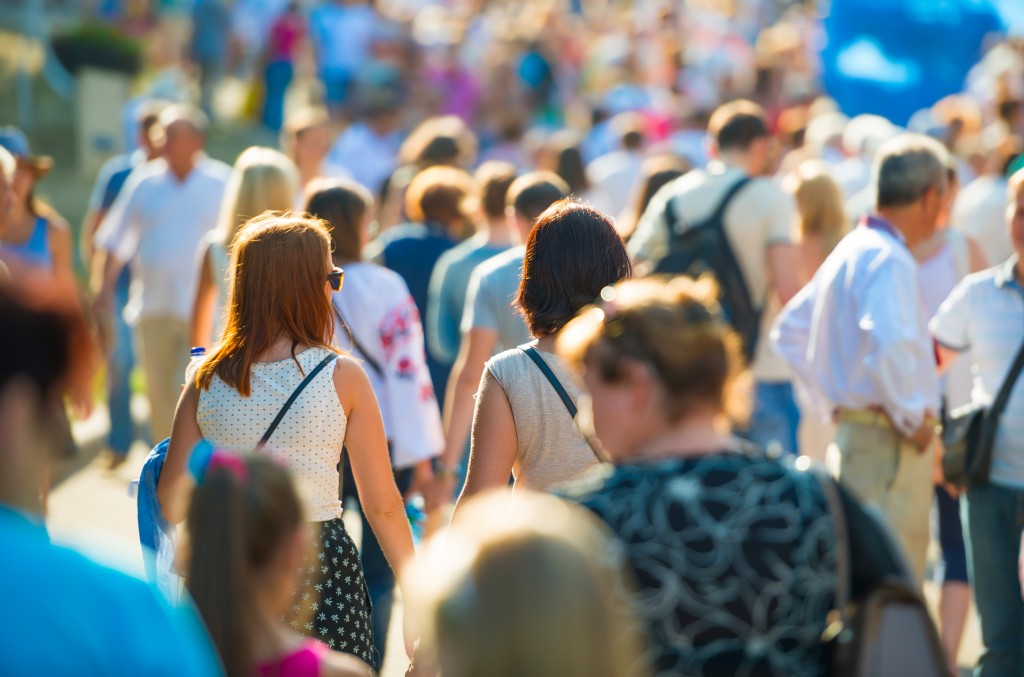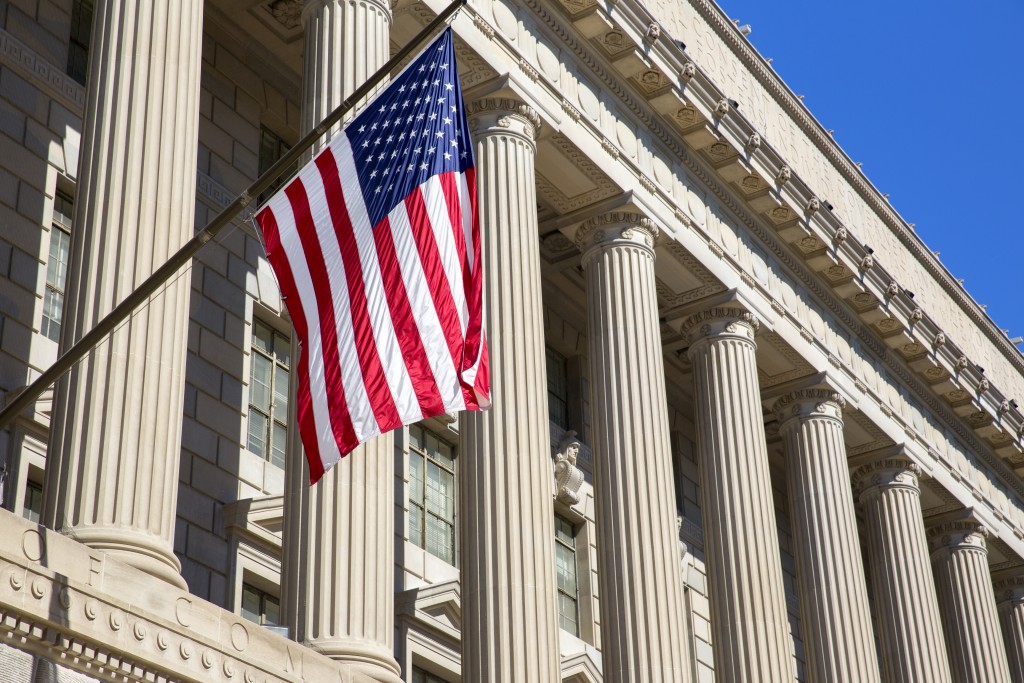 Law Enforcement and Judicial Professionals