Get in Touch
Our team of experts and collaborators are ready to hear from you!
We're here to help answer your questions. Finding credible resources related to clinical forensic practice and services can be very challenging. We're here to meet your needs and provide appropriate connections with our partners and colleagues worldwide.
We take great pride in using our expertise for you and look forward to hearing from you.
OUR COMMITMENT TO THE POPULATIONS WE SERVE, THE COMMUNITY, AND OUR CUSTOMERS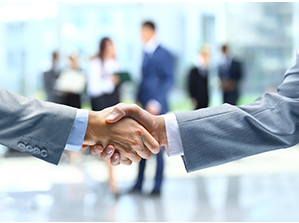 "At CFNEI, a client-focused culture based on mutual respect, collaboration, open communication and positive actions has always been at the heart of what we do. It's important to us that the contributions, abilities and achievements of team members and collaborators are acknowledged and the voices of populations affected by violence/trauma/disaster, community stakeholders, and our customers are heard and welcomed. Our overarching commitment to you is to maintain the highest standards of clinical forensic excellence in developing solutions to address gaps in clinical forensic education, consulting services, products, and research."
RACHELL A. EKROOS – FOUNDER